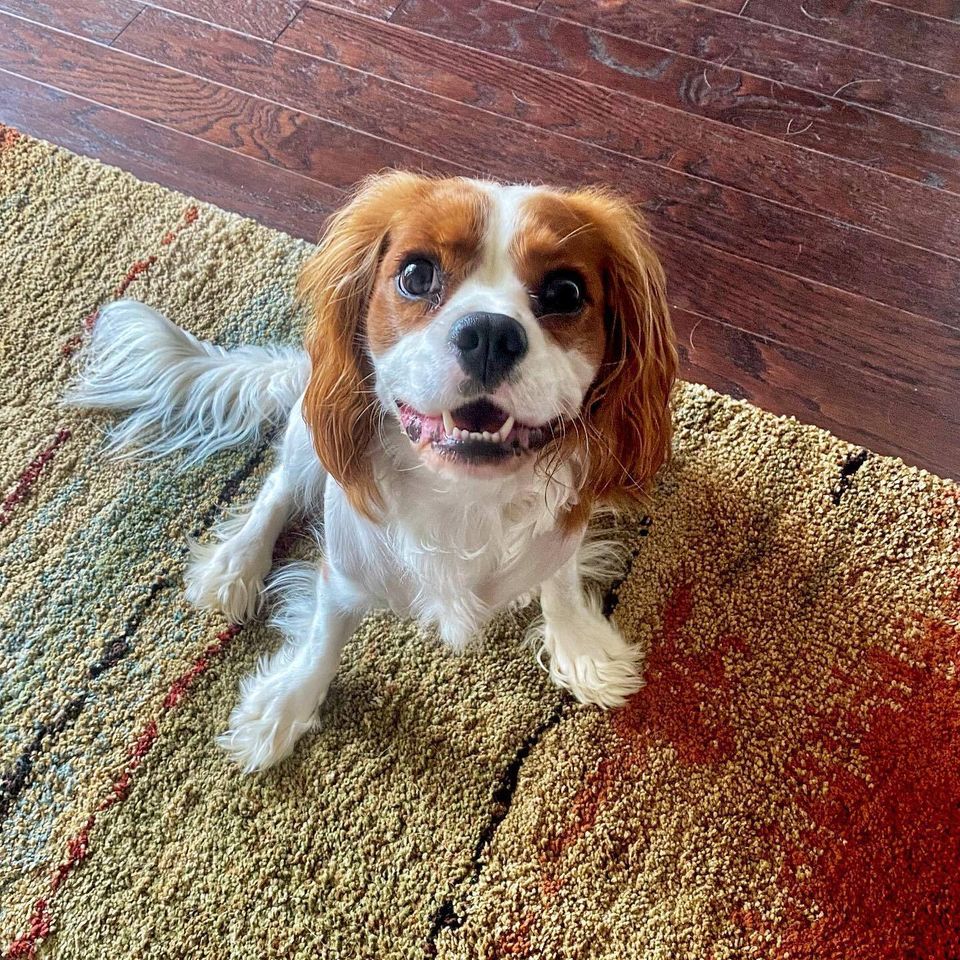 Basic Obedience 
Geared towards 6 months and up

In the Basic Obedience package you and your dog will learn marker training, commands (sit, down, stay release, place, recall, leave it), loose leash walking, thresholds, working through light distractions and problem-solving/fixing unwanted behaviors (jumping on people, counter surfing, mouthing).
Have a question? Want to learn more about our services?
We would love to hear from you. Send us a message using the form below.