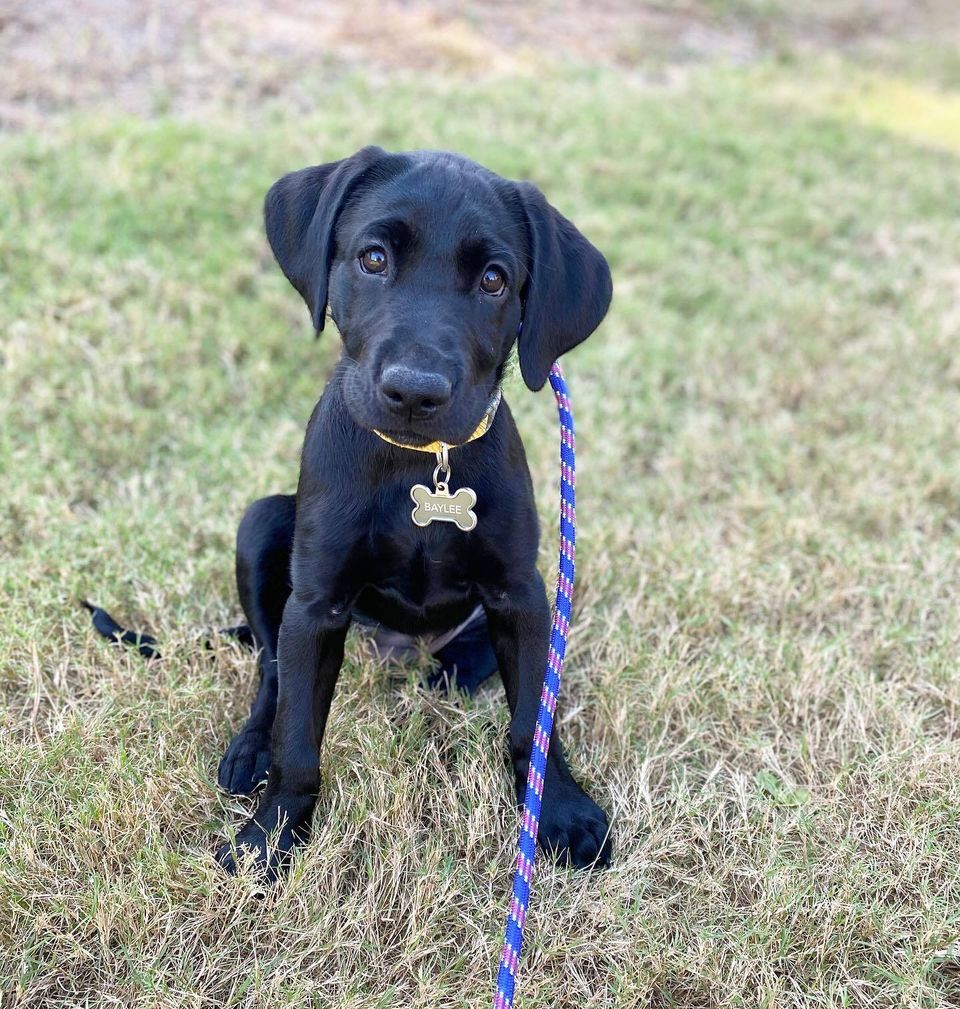 Puppy Training Service
Geared towards puppies 8 weeks- 5 Months

Every dog owner wants to set their puppy up for success. We can help you do that!
Puppies learn a substantial percentage of their life-long beliefs during the first four months of their life.

Carolina Canine Advisor's puppy training package gives your pup broad exposure to new people, places, objects and sounds.  Your puppy deserves the best opportunity to learn about the world through guided safe training, in order to develop into a confident and happy adult dog. Your puppy is a blank slate. Get started immediately teaching your puppy how to live with you and your lifestyle.  It is so much easier to start out when your pup is young and easily handled.

We teach you how to teach your puppy to learn.  You will learn how to communicate clearly with your pup and how to guide your pup to become that well-behaved family member.  You'll learn good handling skills and how to avoid making common mistakes that can influence future behavior.  This is a great way to build a solid foundation for your puppy's future.
Have a question? Want to learn more about our services?
We would love to hear from you. Send us a message using the form below.